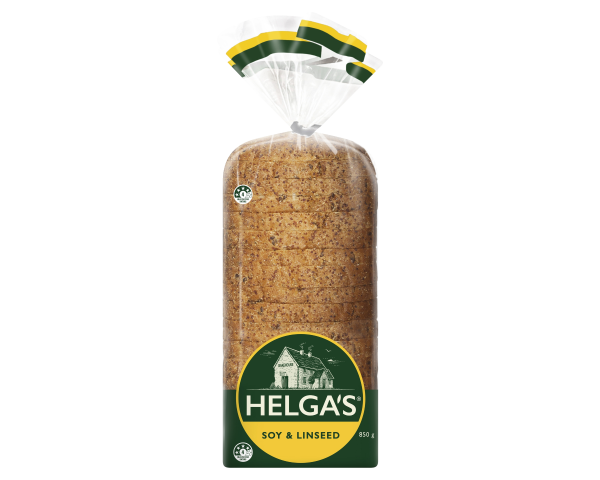 Helgas Loaf Soy and Linseed 850 g
At Helga's, we believe generosity starts with the finest ingredients, crafted by real bakers every day. Our Soy & Linseed is a classic.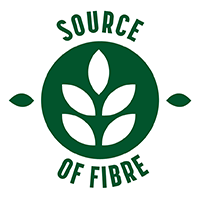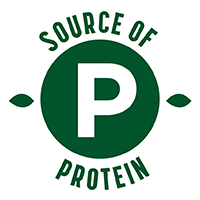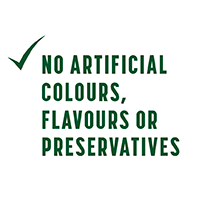 Find out more
The magic is in the grains. Choosing the right ones. Getting great grainy taste and texture in every bite. We only use Australian wheat flour because we think it's the best in the world. We take our time to blend and rest the dough. And then we bake. And now here it is. In your hands. We hope you love eating it as much as we loved baking it for you.
Health Star Rating: 4

Ingredients: Wheat Flour, Water, Brown Linseeds (7%), Split Soy Beans (7%), Wheat Bran, Yeast, Vinegar, Iodised Salt, Canola Oil, Cultured Wheat Flour, Soy Flour, Wheat Gluten, Vegetable Emulsifiers (471, 472e, 481), Vitamins (Thiamin, Folic Acid), Processing Aids (Wheat)

Contains Soy, Wheat, Gluten. Made on a line that also produces Products containing Sesame.

Storage Instruction: HELGAS suggests bread be stored in a cool dry place, out of direct sunlight.

Usage Instruction: Servings per Pack: 9 (16 slices and 2 crusts),

Made in Australia from at least 75% Australian ingredients.

Product Claims: Source of fibre

Serving Size: 94g

Suitable for: Halal | Vegetarian | Vegan
Average Quantity per Serving
% Daily Intake (per serving)*
Average Quantity per 100g
Energy (kJ)
Average Quantity per Serving:
1070kJ
% Daily Intake (per serving)*:
12%
Average Quantity per 100g:
1130kJ
Protein
Average Quantity per Serving:
9.6g
% Daily Intake (per serving)*:
19%
Average Quantity per 100g:
10.2g
Fat, total
Average Quantity per Serving:
6g
% Daily Intake (per serving)*:
9%
Average Quantity per 100g:
6.4g
- saturated
Average Quantity per Serving:
<1g
% Daily Intake (per serving)*:
4%
Average Quantity per 100g:
<1g
Carbohydrate
Average Quantity per Serving:
37.3g
% Daily Intake (per serving)*:
12%
Average Quantity per 100g:
39.7g
- sugars
Average Quantity per Serving:
2.4g
% Daily Intake (per serving)*:
3%
Average Quantity per 100g:
2.6g
Sodium
Average Quantity per Serving:
325mg
% Daily Intake (per serving)*:
14%
Average Quantity per 100g:
345mg
Fibre
Average Quantity per Serving:
3.9g
% Daily Intake (per serving)*:
13%
Average Quantity per 100g:
4.1g
*Percentage Daily Intakes are based on an average adult diet of 8700kJ. Your daily intakes may be higher or lower depending on your energy needs. < means less than