Caring For The Environment
Helga's is constantly exploring new ways to be part of a sustainable future and ensure our baked goods minimise our impact on the planet. We've been working behind the scenes making changes to our packaging and operations to help the cause, and make it easier for all Aussies to feel good by supporting our products. We've committed to developing 100% recyclable, reusable or compostable packaging by 2025, and we've already made some changes that we're excited to share with you.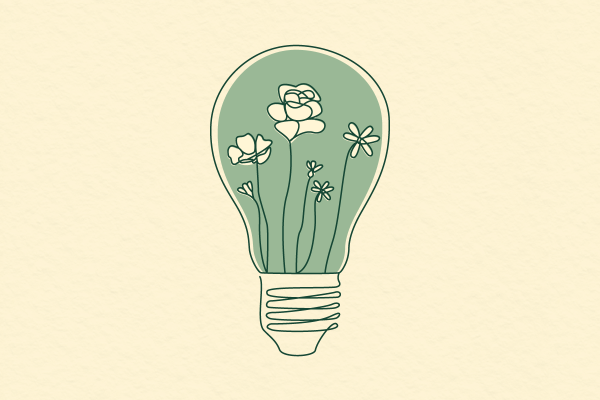 We've switched to 100% renewable electricity in all of the bakeries we own.
In July 2021 we made a national switch to 100% renewable electricity in every bakery we own in Australia by purchasing renewable energy certificates. This huge change will reduce the greenhouse gas emissions from our bakery network by 61%, which equates to taking 17,000 cars off the roads each year!
For more information please click here.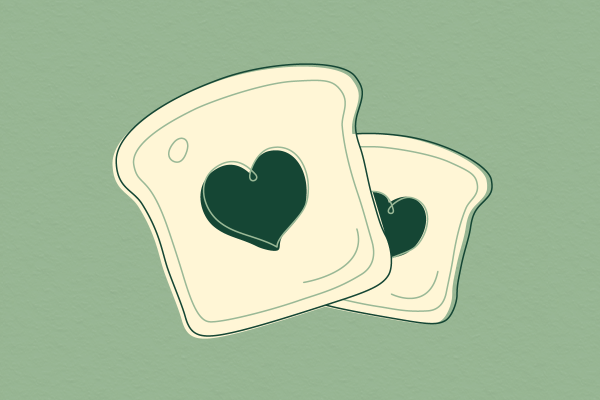 We've partnered with Foodbank since 2010
Foodbank are committed to sourcing meals from generous donors and distributing them to vulnerable people including students, charities, and individuals such as those affected by bushfires and floods. We helped Goodman Fielder donate 1.1 million meal equivalents in 2022 to Foodbank. 
Find out more about our partnership with foodbank here.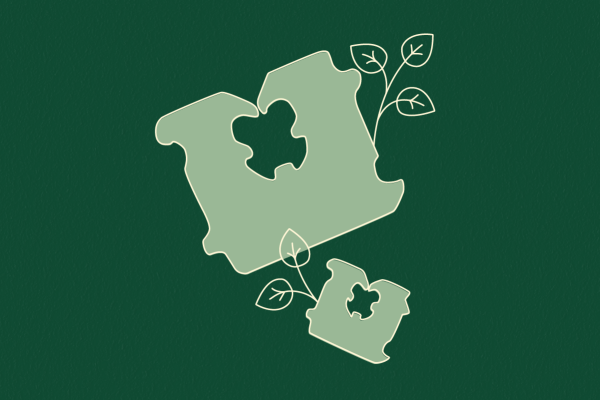 Our bread tags are 100% recyclable
Made of 100% recycled cardboard and 100% recyclable, our Eco Tags are on our products nationally. These little tags are easily recycled with your regular recycling in your kerbside bin, just remember to pop them into a used envelope or similar so they don't get lost in the recycling machinery.