Reducing Plastic Bread Bag Waste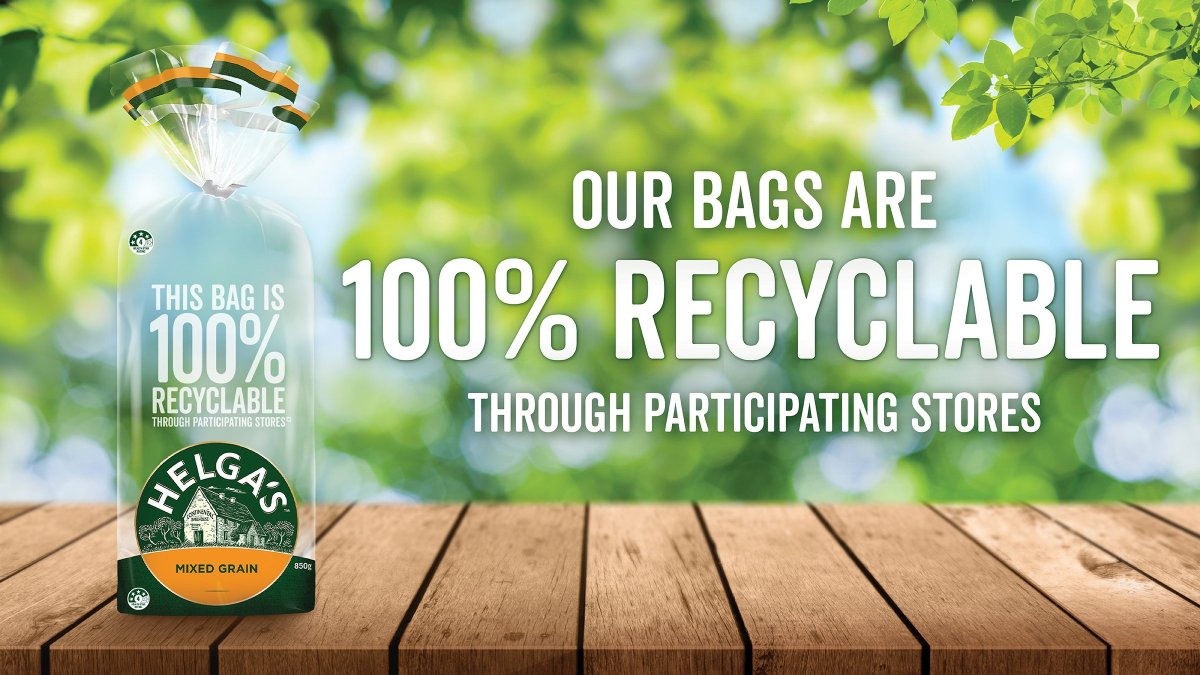 Help us recycle our bread bags!
We're on a mission to make the world a kinder place. For us that starts with being kinder to the environment, and we are so proud to announce that all Helga's bread bags are 100% recyclable through the RedCycle soft plastic recycling scheme. 
This means you can take your bread bags to any participating collection point and be sure that the soft plastics are being recycled efficiently. 
Head to www.redcycle.net.au to find out where your nearest collection point is.