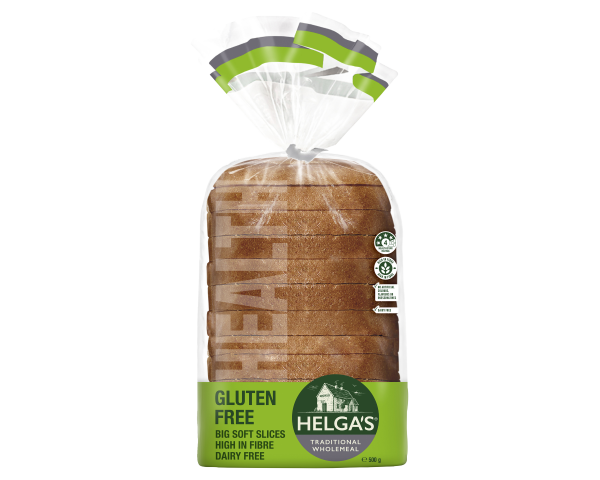 Helgas Gluten Free Bread Slices Traditional Wholemeal 500 g
Gluten free wholemeal sliced bread Our Gluten Free Bread has large soft slices that are perfect for delicious sandwiches and toast, with that distinctive wholemeal taste. Every slice is full of all the good things you love about Helga's, without the gluten.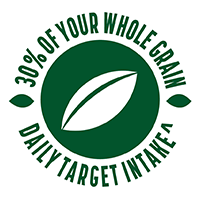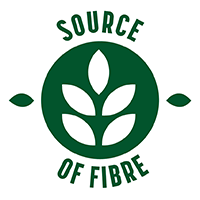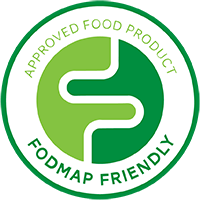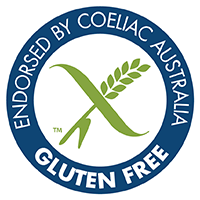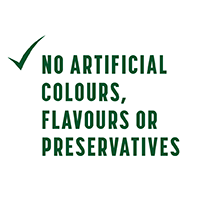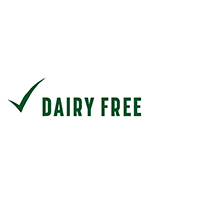 Find out more
One serve (2 slices) of Helga's Gluten Free Wholemeal bread contributes 25% towards the Grains & Legumes Nutrition Council™ 48g whole grain Daily Target Intake.
Health Star Rating: 4

Ingredients: Water, Wholemeal Rice Flour (15%), Modified Tapioca Starch (1442), Maize Starch, Rice Flour, Potato Starch, Milled Linseed, Canola Oil, Sugar, Psyllium Flour, Vinegar, Egg White Powder, Soy Flour, Thickeners (412, 464), Iodised Salt, Yeast, Cultured Dextrose, Vitamin (Thiamin)

Contains Egg, Soy. May be present Sesame.

Storage Instruction: Store in a cool dry place, out of direct sunlight. Once opened, consume within 3 days.

Usage Instruction: Servings per Pack: 6 (10 Slices and 2 Crusts),

Made in Australia from at least 45% Australian ingredients.

Product Claims: High in fibre

Serving Size: 83g

Suitable for: Free From Gluten | Vegetarian | Halal
Average Quantity per Serving
% Daily Intake (per serving)*
Average Quantity per 100g
Energy (kJ)
Average Quantity per Serving:
830kJ
% Daily Intake (per serving)*:
9%
Average Quantity per 100g:
990kJ
Protein
Average Quantity per Serving:
3g
% Daily Intake (per serving)*:
6%
Average Quantity per 100g:
3.6g
Fat, total
Average Quantity per Serving:
4.5g
% Daily Intake (per serving)*:
6%
Average Quantity per 100g:
5.4g
- saturated
Average Quantity per Serving:
<1g
% Daily Intake (per serving)*:
4%
Average Quantity per 100g:
<1g
Carbohydrate
Average Quantity per Serving:
32.7g
% Daily Intake (per serving)*:
11%
Average Quantity per 100g:
39.4g
- sugars
Average Quantity per Serving:
2.7g
% Daily Intake (per serving)*:
3%
Average Quantity per 100g:
3.3g
Sodium
Average Quantity per Serving:
320mg
% Daily Intake (per serving)*:
14%
Average Quantity per 100g:
380mg
Fibre
Average Quantity per Serving:
6.3g
% Daily Intake (per serving)*:
21%
Average Quantity per 100g:
7.6g
Gluten
Average Quantity per Serving:
Not Detected
% Daily Intake (per serving)*:
Average Quantity per 100g:
0mg
*Percentage Daily Intakes are based on an average adult diet of 8700kJ. Your daily intakes may be higher or lower depending on your energy needs. < means less than