MORE OF THE GOOD STUFF
Life's for eating is more than what goes into our bread. We live and breathe generosity every day by sprinkling it into everything we do and make. Whether it's the attention to detail our bakers put in to every batch of dough, to the care we take in sustainability, every tasty Helga's product brings a little touch of our generosity into your home.
VIEW THE FULL RANGE
We only use Australian wheat flour because we think it's the best in the world. We take our time to blend and rest the dough. And then we bake. And now here it is. In your hands. We hope you love eating it as much as we loved baking it for you.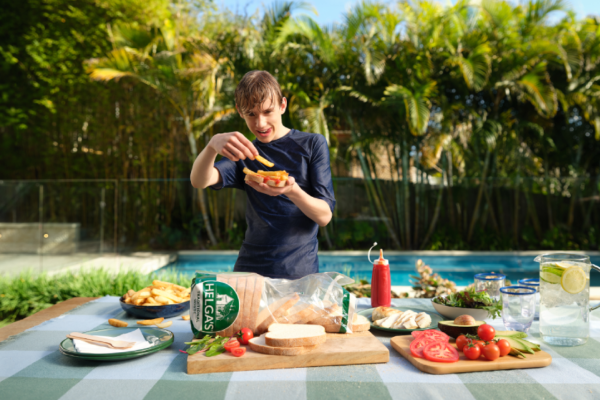 What better use for our Traditional White loaf than a classic hot chip sambo.
Sharing with your mates - that's generosity at it's finest.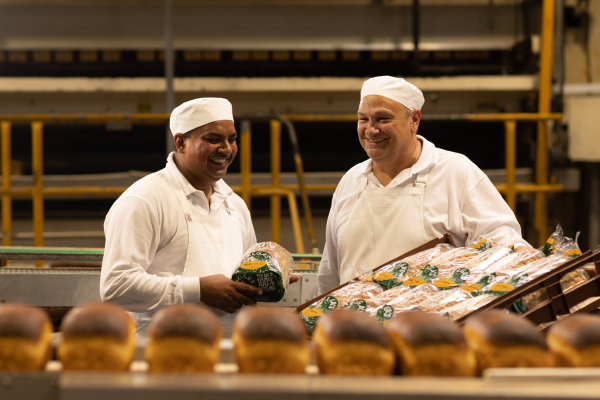 HOW DO WE MAKE A DELICIOUS LOAF?
There are five very important steps to baking a delicious loaf of Helga's. Find out more about what is required at each step and the generosity that is baked into your bread.