Helga's Presents: Our Big Kitchen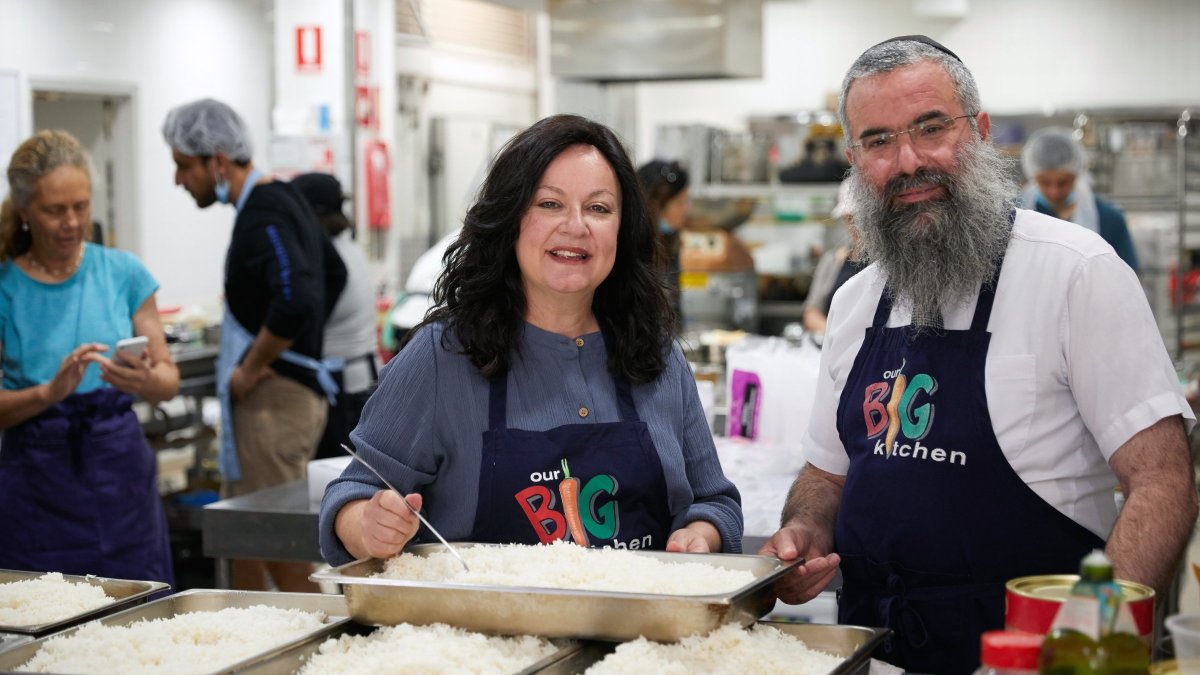 Helga's is proud to partner with The Guardian in this four part series, to champion all the unsung heroes doing incredible work in communities across Australia. Not only do these organisations help people who need it most, they give their fellow Australians the opportunity to experience the joy of giving. We are sharing their stories here and giving our own support so that they can continue supporting others. This is part one of four in our special series.
Our Big Kitchen - Connecting through cooking
Our Big Kitchen is a place for people to come together and cook for a good cause. The volunteers who cook here not only help people in need, they also share the enriching, fulfilling experience of giving.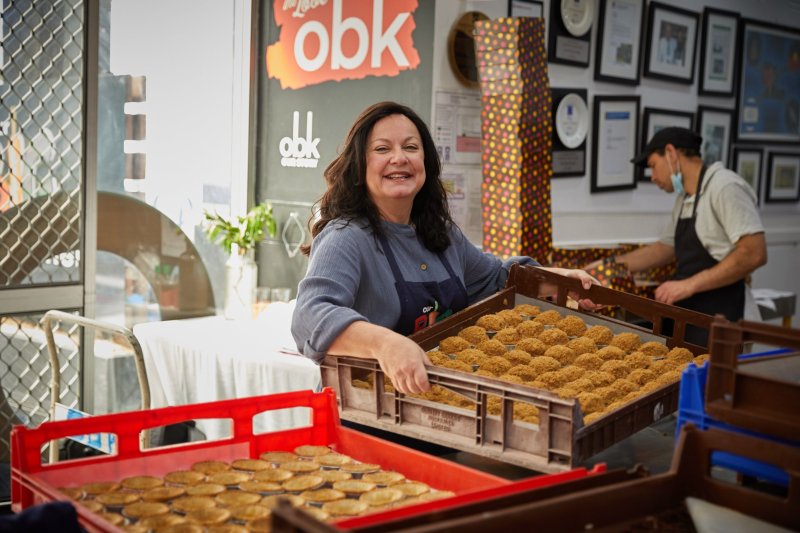 What does Our Big Kitchen do?
Our Big Kitchen is a community run, non-denominational, industrial kitchen where meals are prepared for distribution to needy people across Sydney. Last year alone, they prepared and distributed more than 250,000 meals while supporting 33+ charities and thousands of individuals.
How did it all start?
Our Big Kitchen was founded by Rabbi Doctor, Dovid Slavin, and Laya Slavin in February 2005. It was inspired by the moment their community came together to cook for a friend in need. The wonderful atmosphere that was created through that communal preparation of food for a good cause spurred them to make a permanent space for more volunteers to experience the joy of giving to even more people who needed it.
The joy of giving
Volunteers are at the heart of Our Big Kitchen. "This is a community kitchen," Laya says. "You're welcomed, you're loved and you're needed," volunteer Deborah Travers says it's a vibrant, friendly experience. "There's a team spirit, there's a bond. You feel like you're doing something really worthwhile and everyone is happy because we are all working towards the same goal," she says. Fellow volunteer and former Qantas pilot, Richard Tainsh agrees. "We have a very diverse range of people volunteering here. Every time I go there I meet someone new and I find it quite stimulating," he says.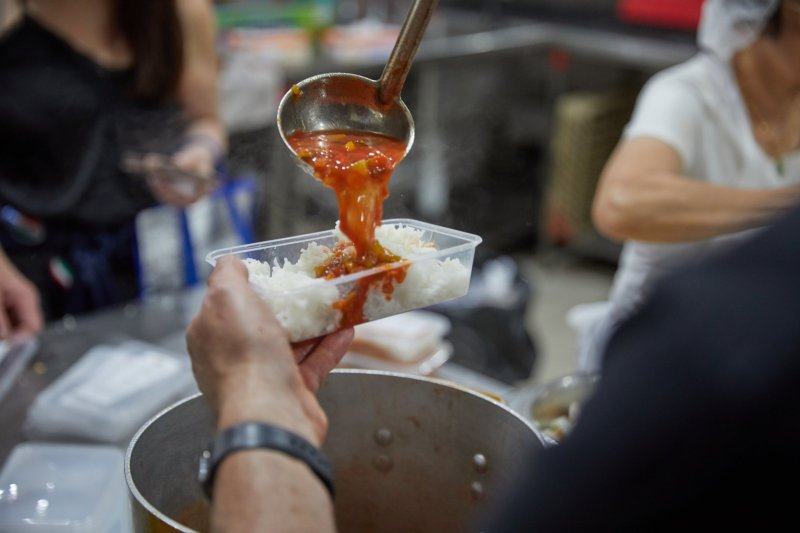 Helping people feel good through giving
Our Big Kitchen believes in the power of giving. Through giving you receive, they say. They offer a safe, non-judgemental environment where people from all walks of life can connect through doing good. Giving people the sustenance of nourishing meals is the positive end result but the journey of how the meal was made is just as important.
Some wise words from Rabbi Dovid and Layla
"When you talk about what really matters it's the things you have done that contribute to a better world, to leave it better than you found it," says Rabbi Dovid. "That's what matters the most.
"Often in the time spent thinking about helping, 20 or 30 people can be helped," adds Layla. "So come and bake! What we really feel here is tangible help. It's tangible love. Tangible kindness."
How is Helga's helping?
Our Big Kitchen is one of the four organisations we are supporting with a monetary donation. For Our Big Kitchen, the funds will go towards equipment and IT systems to streamline their work so they can focus on creating more meals for more people, and more courses for the meals they provide.
Want to know more about kindness?
We have commissioned McCrindle to create a report on the current state of kindness in Australia and give us a score that we're calling The Kindness Index. You can enter your details below to get access to the full report, or we've together a Kindness Hub with all the info you need and we've collected some community stories and how-to guides in our Kindness Chronicles. 
---