Switch up your at-home menu with our recipe hacks
We're having more and more meals at home, and we think it's time to add a little bit of spice to your menu! 
Get creative with your next meal and try one of our mouth watering recipes; from wrap hacks to steak sandwiches, you're about to become the MVP of your home kitchen. 
Shop Helga's online:
Find your new favourite recipe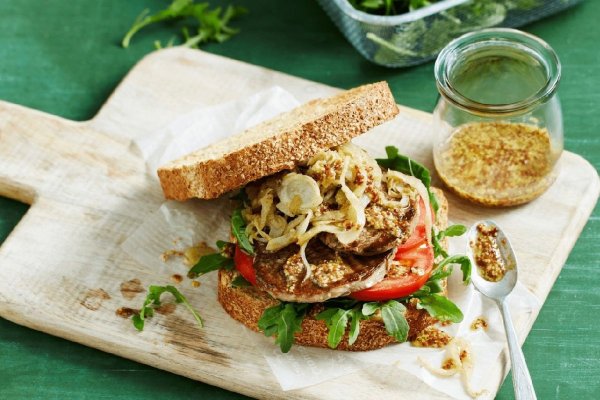 Steak Sandwich with Caramelised Fennel
This recipe is one to save for occasions when you want to impress but you're running out of time. Ready in less than half an hour, but scrumptious enough that anyone would think it took hours.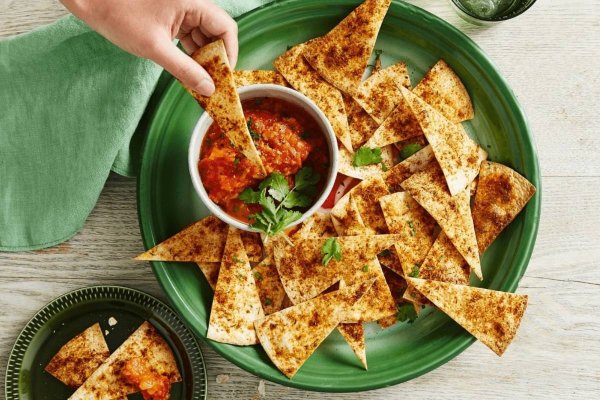 Cajun Baked Crisps With Charred Tomato Salsa
This fun and easy alternative to tortilla chips combines your choice of wrap (we love the Traditional White Wraps) with a spicy salsa and a Cajun twist that's sure to be a crowd pleaser.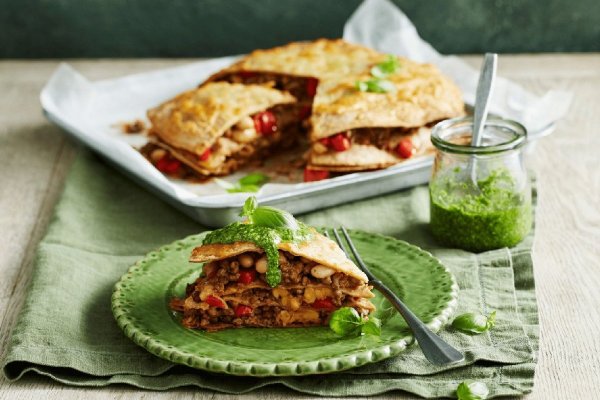 This wrap hack is a twist on Italian food - with no pasta sheets in sight! The countdown to dinner starts now - and we can't wait.