5 Kind Acts That Take Less Than 5 Minutes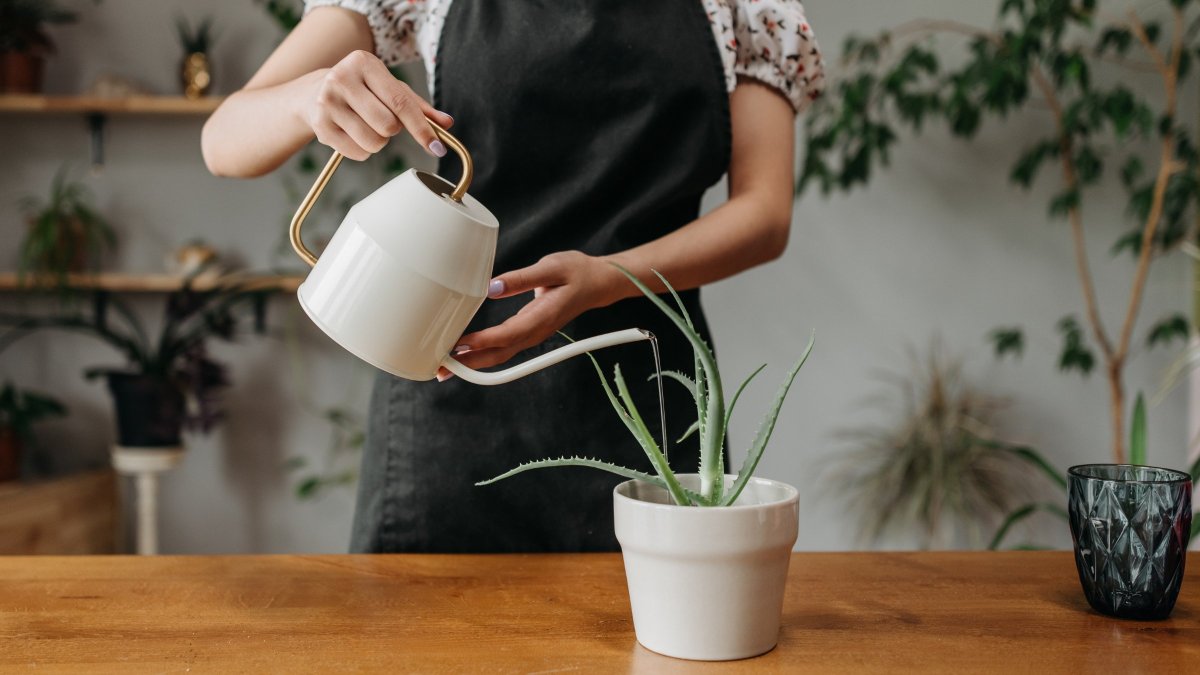 We're on a mission to spread kindness in Australia, but we know that 1 in 5 Australians don't know how to be kind! To make it easier for you to add kindness to your every day routine we've created our Helga's 21 Day Kindness Challenge where we share a new way to be kind every day. 
If challenges aren't really your thing we've cherry picked some of our favourite ways to be kind - and they all take less than five minutes! 
1. Send a song to a friend
Sharing music with your pals is such a good way to stay connected, and could brighten someone's day! Send them a link to a single song, or maybe even make them a playlist that reminds you of them.
2. Water your plants
Your plants need a little bit of love too, so take a moment to water all of the plants in your house and garden that need a little bit of extra love! 
3. Text a friend or family member
Since we're not seeing friends and family as often as normal, an easy way to stay connected is via phone or text! Send someone a message that says "Hey, thanks for always being there for me" and make their day! 
4. Give someone a compliment
Compliments can lift someone's mood in an instant! Try complimenting someone's hair or an article of clothing that really stands out to you. You could even compliment the way they speak in a zoom meeting, or an idea they've had recently. 
5. Make some toast for someone in your household (or yourself!) 
Our research shows that gifting someone food is one of the most powerful ways to display kindness, so take a few mins to toast a piece of Helga's bread (or two) and add their favourite spread! 
Want to know more about kindness?
We have commissioned McCrindle to create a report on the current state of kindness in Australia and give us a score that we're calling The Kindness Index. You can enter your details below to get access to the full report, or we've together a Kindness Hub with all the info you need and we've collected some community stories and how-to guides in our Kindness Chronicles. 
---