Healthy Goals Start Here
We've created a range of products that focus on the good stuff. The grains, the seeds, the fibre that allow you to be kinder to your body every day, making it even easier for you to be just that little bit healthier without compromising on taste.
View the Full Range
Whether you are looking to be kinder to your gut, love big soft slices without the gluten or need a lower carb option our health range has got you covered.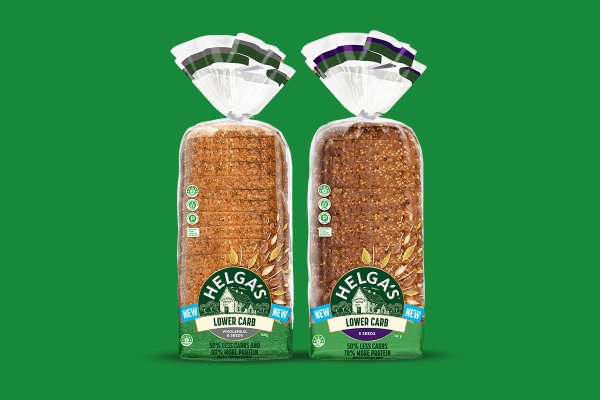 Love big taste and less carbs? We've replaced some of the flour in our Lower Carb loaves with a tasty mix of seeds and grains to lower the carbs and up the protein without skipping out on taste.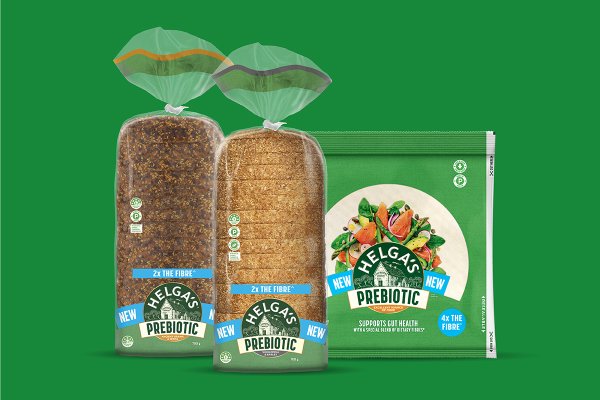 If you love bread and want to be kind to your gut we've got you. The goodness of Helga's Prebiotic comes from a special blend of soluble and insoluble dietary fibres that support good gut health and is important for your overall health and wellbeing.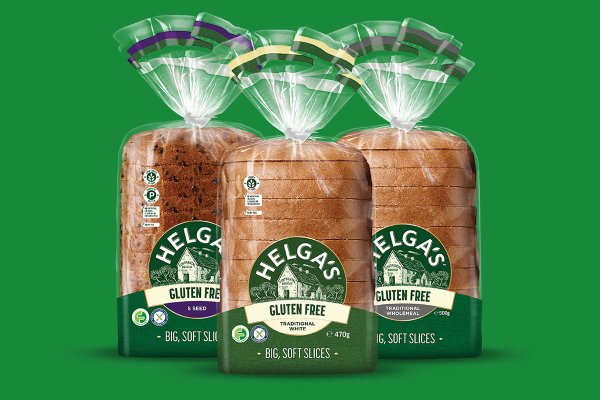 Full of all the good things you love about Helga's - without any of the gluten! Every slice is soft and tasty, so you can bring back bread and enjoy a delicious sandwich whenever you want.