Protein Wholemeal Loaf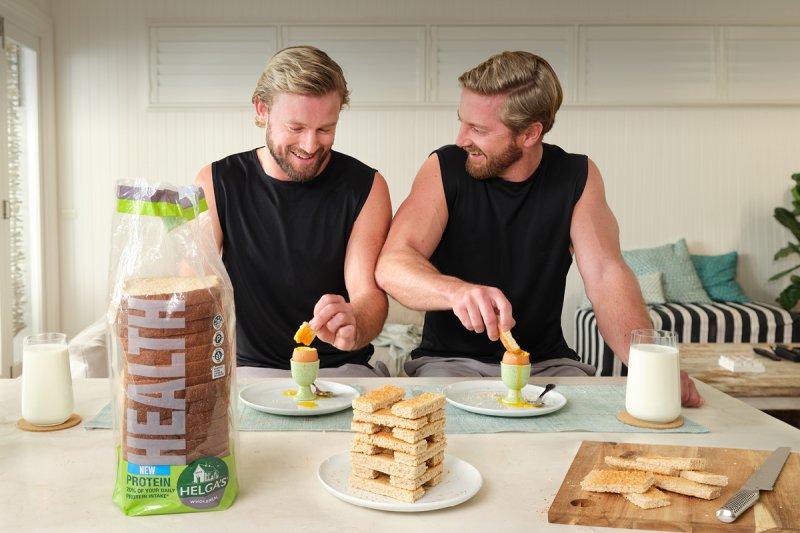 Our NEW Protein Wholemeal loaf has the classic taste you know and love of Helga's Wholemeal, plus one serve delivers 20% of your recommended daily protein intake*, and 15% of your daily fibre requirements, helping you achieve your health goals. 
It's also suitable for vegans!
Feed the good stuff
We believe that healthy food should taste delicious. No compromises whatsoever. So if you love Gluten Free, Lower Carb, Prebiotic or Protein bread, our bakers have you covered.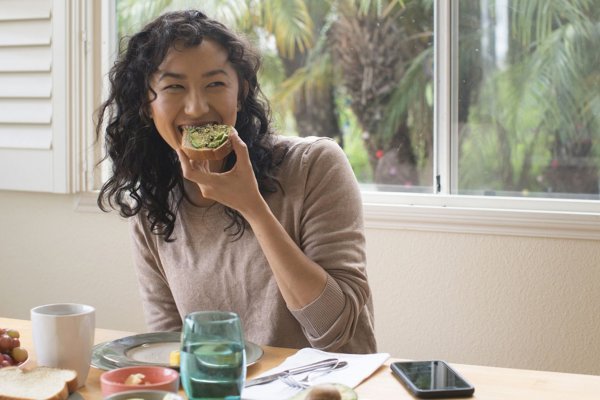 Importance of dietary fibre
Eating a diet rich in dietary fibre is a great way to improve the health of your digestive system. The goodness of Helga's Prebiotic comes from a blend of soluble and insoluble fibre, including resistant starch, that support good gut health and is important for your overall health and wellbeing
Whether you're following a gluten free lifestyle by choice or necessity, these recipes are your ultimate guide to creating a delicious, wholesome lunch (or snack) without compromising on taste.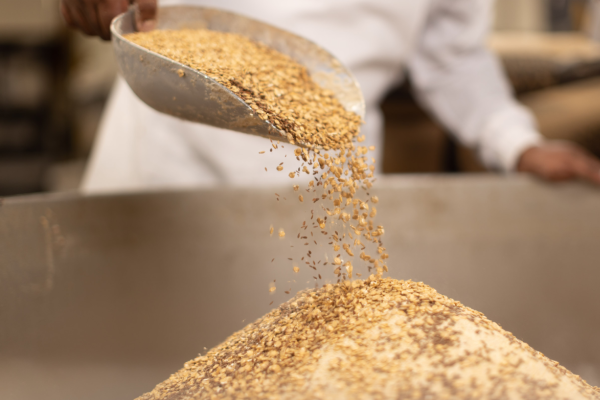 Love big taste and less carbs? We've replaced some of the flour in our Lower Carb loaves with a tasty mix of seeds and grains to lower the carbs and up the protein without skipping out on taste. Find out more about low carb diets.