5 Key Insights From Helga's Kindness Index Report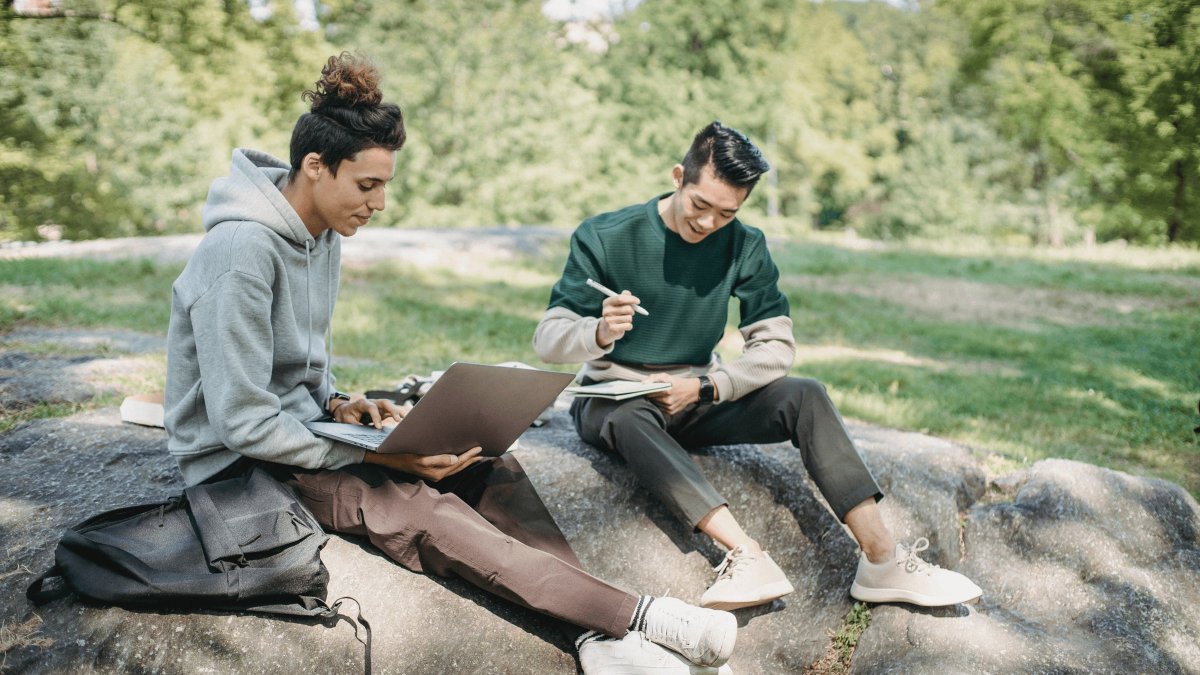 We humans are a social species who are hopeless in isolation and need each other to give us that all important sense of belonging, which is fundamental to our emotional and mental health. Being kind keeps us together as a harmonious society, responding to other people's need to be taken seriously, to be listened to, to be acknowledged and appreciated.
Earlier this year we commissioned McCrindle Research to take a deep dive into the state of kindness in Australia, and to award us a score we're calling the Kindness Index. You can download the report here, or read on to explore the five key insights we've gathered from the report. 
1. The State Of The Nation
Australia scored 74 on the Kindness Index for 2021, a figure that equates to 'Great' on the Index score meter and one we should be proud of. But there was one age group in particular that outshone the rest, and that was Gen Z. Boasting a Kindness Index score of 77, this group of young Australians proved the kindest of all. 
2. The Kindness Personas
Australians show kindness in our own, unique ways, and we can all be categorized into four different kindness personas. Unbound enthusiasts love to be kind as opportunities arise and make up one third of our population (34%). Considered contributors also make up a third of the population (32%) and are those people who love to be intentional with their kindness.
3. Australians Love To Show Kindness In Words And Actions
Kindness is so natural for us as humans, it's our default state and therefore we don't even realise we are performing acts of kindness sometimes. Australians show kindness in many ways, but we are most likely to be kind with our words (73%), closely followed by being kind by helping people with our actions (70%) and giving people our time (70%).
4. The Kindness Gap
Australians receive an average of 6 acts of kindness in a week, however, this highlights a gap as there are 16 acts of kindness being performed in a week. These 10 missing acts of kindness in a week may be lost in translation, what one Aussie counts as an act of kindness another may not consider it to be. The top act of kindness being received is being greeted by someone on the street (47%), which to some is considered a kind act and to others it's just normal behaviour.
5. The Barriers To Kindness
65% of Australians experience barriers to kindness, such as feeling out of their comfort zone and not knowing how their kindness will be received. In fact, these Australians perform an average of 3.5 fewer acts of kindness each week than those who face no barriers – resulting in Australia missing out on 2.37 billion acts of kindness each year.
Want to know more about kindness?
We have commissioned McCrindle to create a report on the current state of kindness in Australia and give us a score that we're calling The Kindness Index. You can enter your details below to get access to the full report, or we've together a Kindness Hub with all the info you need and we've collected some community stories and how-to guides in our Kindness Chronicles. 
---