LEVEL UP WITH HELGA'S WRAPS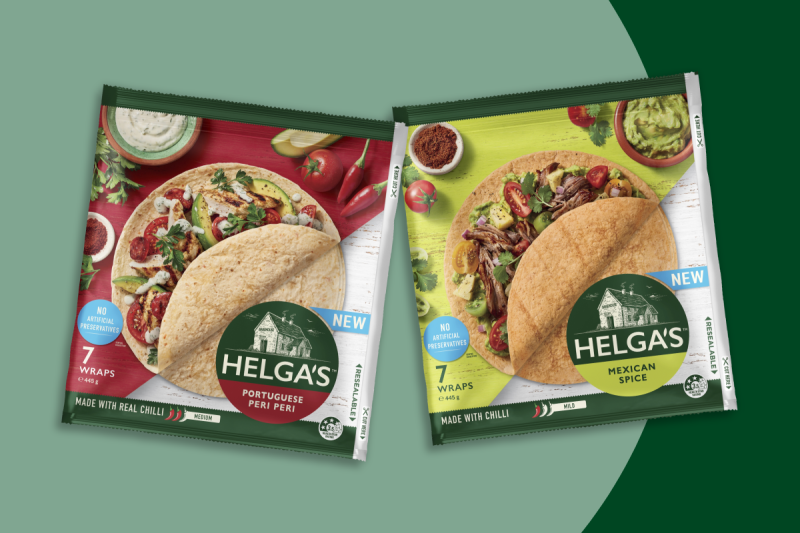 Take your lunch game to the next level with Helga's range of wraps, including our White Wraps which are now even softer!
Level up your brekky with a bacon, chorizo and egg burrito, or sweeten up dessert with a Nutella and banana wrap.
Or try our new flavoured wraps, available in Portuguese Peri Peri and Mexican Spice.
Our Range
From lower carb to flavoured wraps, we have all your wrap needs sorted. Our range makes meals even easier, whether it's a traditional wrap for lunch or a pizza wrap for dinner.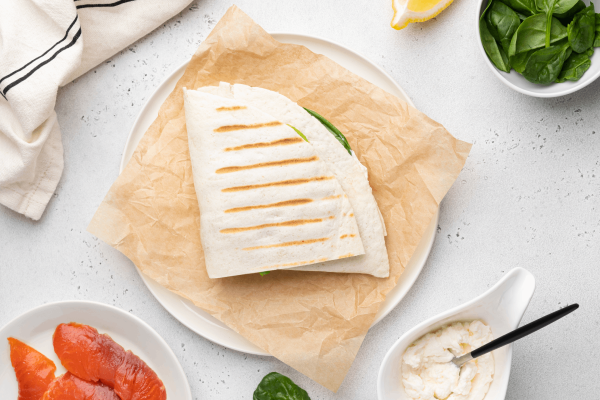 Have you tried the viral wrap hack? We've got a quick and easy guide on how to make the perfect wrap hack, whether it be sweet or savoury...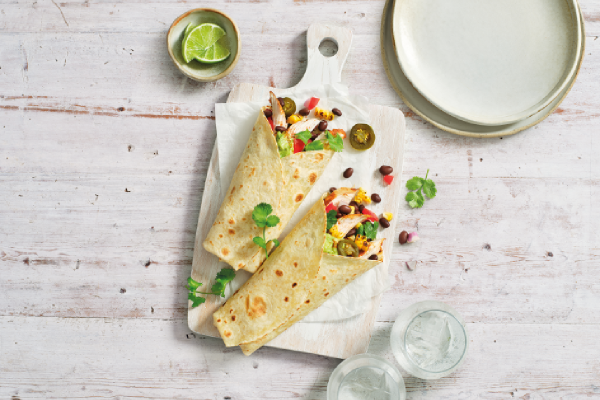 Check out the rest of our recipes
Whether you're craving a wholesome breakfast, a flavour filled lunch or dinner to share with friends, the NEW Helga's wraps range has you covered.