Two Aussie Families Take On Soft Plastic Recycling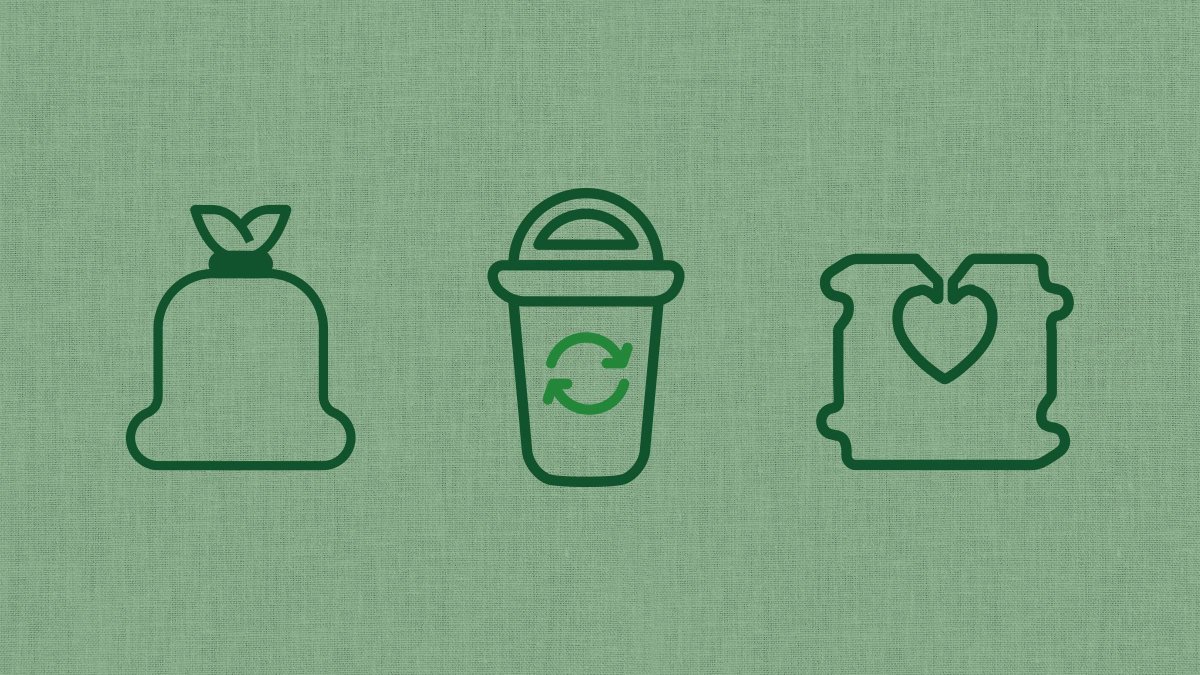 Helga's is on a mission to spread kindness in Australia, and we're not just stopping at encouraging Aussies to be kind to each other. We also want to encourage every day Aussies to be kinder to the planet too! 
We know Aussies are keen to recycle, but trying to figure out what goes in which bin can be super confusing, so we're here to help! We've conducted some research with Digital Age and found that 46% of bread shoppers don't recycle their bread bags, and of the group that don't recycle 75% didn't even know they could!
We're proud that our bread bags are 100% recyclable through REDCycle, and we've introduced new Eco Tags that are made of 100% recycled cardboard, and they're 100% recyclable! Just pop them in a used envelope and they can go straight into your recycling bin. 
THE EXPERIMENT
To show you guys how easy it can be to recycle more of your household soft plastics, we've recruited two Aussie families to try a week long experiment to collect all the soft plastics they would normally throw into the regular bin and recycle them via the REDCycle bins available at participating retailers. 
Check out their achievements - and how many Helga's bags full of soft plastics they gathered - and try it out yourself!
As the Taylor family say "Just get the bread bag and fill it up!" 
Want to know more about kindness?
We have commissioned McCrindle to create a report on the current state of kindness in Australia and give us a score that we're calling The Kindness Index. You can enter your details below to get access to the full report, or we've together a Kindness Hub with all the info you need and we've collected some community stories and how-to guides in our Kindness Chronicles. 
---