Our NEW Artisan Range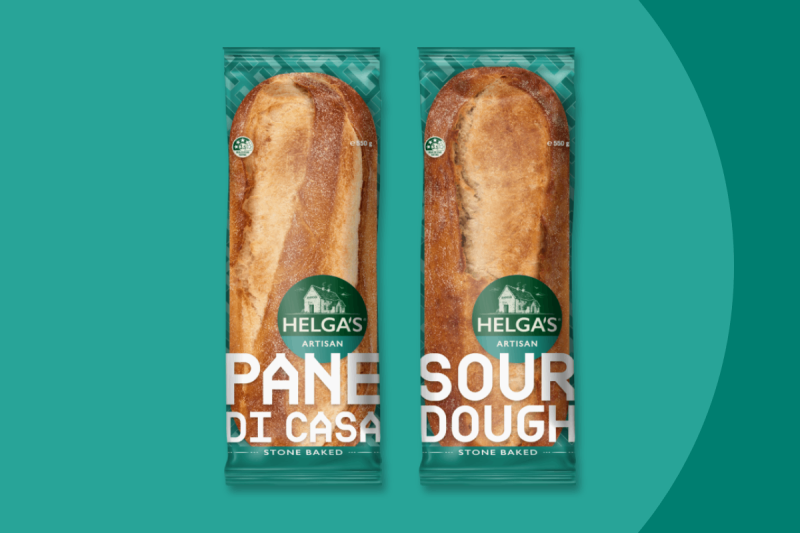 Get your smashed avo or best charcuterie board ready for our NEW Sourdough and Pane Di Casa loaves.
These loaves have been crafted over 18 hours, then stone baked for that crunchy crust we all crave. Whether it's bruschetta for an entree, or even just toasted with nothing but butter for breakfast, these loaves are perfect for all occasions.
Generosity in every bite
Whether you prefer the punchy sour notes of our sourdough, or the deliciously chewy centre of our Pane Di Casa, our new Artisan range will make all of your meals feel that extra bit special.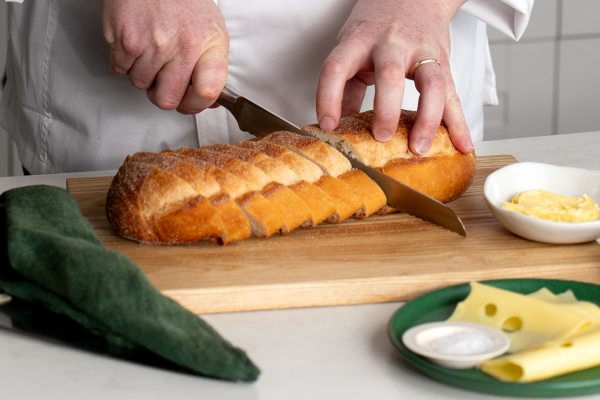 A thick piece of Sourdough is great for holding a bunch of heavy toppings, and a thinner slice is better suited for dipping in olive oil. That's why our Sourdough and Pane Di Casa loaves come unsliced.
Check out our list below of different ways to use Sourdough and Pane Di Casa and how you should slice your loaves.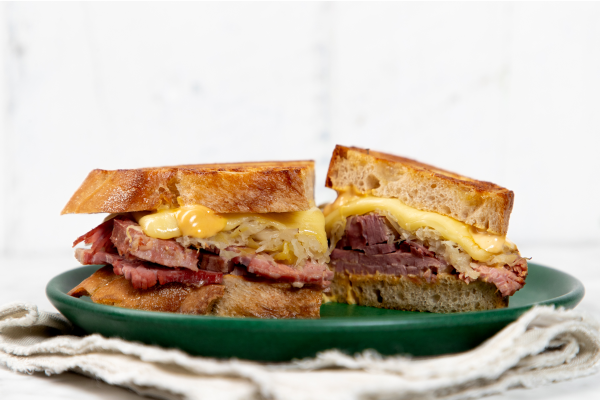 A Reuben sandwich isn't a Reuben sandwich unless it's made by a professional...this one was created by Patrick Friesen, Culinary Director at Applejack Hospitality.
The delicious combination of flavours and textures in his Reuben sandwich can't be beaten, with the savoury, salty, and tangy blending to create a beloved deli classic.